Our marketing options can be customised to suit your home and budget, while still providing full service and exposure. Marketing concepts start from $1000 all inclusive; providing you with, professional photographs, signboard, brochures and internet advertising.
MARKETING AND FEES
With the de-regulation of agent's fees, we are happy to negotiate a mutually agreed upon percentage for the sale of your home.
We also consider selling arrangements in conjunction with ALL agents.
We have different marketing concepts to suit your budget
Internet-only advertising: $880.00 (GST inclusive)
Display your property on the following websites under their "standard" advertising banner. These sites link to other property websites. See our Optional Website Upgrades below.
Optional marketing costs
Professional Photography
Brochure Pack (50xA4, 200xA6)
Colour signboard (6x4)
Standard company sign
Google Overlay/aerial shot
Floor plan
Video
The West Australian
Optional Website Upgrades
Realestate.com
Premier $2,324 ( GST inc) for 30 Days. Priority positioning for your property, appearing above Highlight and Standard ads, with larger photos and strong branding.
Highlight $814 (GST inc) for 30 days. Attract more attention and always appear above Standard ads.
REIWA.com
Headline Property $154-00 (GST inc) Appears at the top of the search results for that suburb until it is replaced by newer listings, then every 14 days it is returned to the top of the search results.
Feature Property $429--00 (GST inc) Includes an agency coloured headline and is larger in size to attract attention.
We welcome the opportunity to market and sell your property, and assure you of our best efforts at all times. We know selling one of your most important assets is a decision not made lightly and choosing the right agent can make a huge difference in the experience and outcome. Michelle Hawkins Real Estate is committed to your successful sale and we want you to know that we're here to help, guide and assist you, every step of the way.
We look forward to achieving the best possible sale price for you in the shortest possible time.
PHOTOGRAPHY PACKAGES
Photography packages can include, day, night and aerial shots.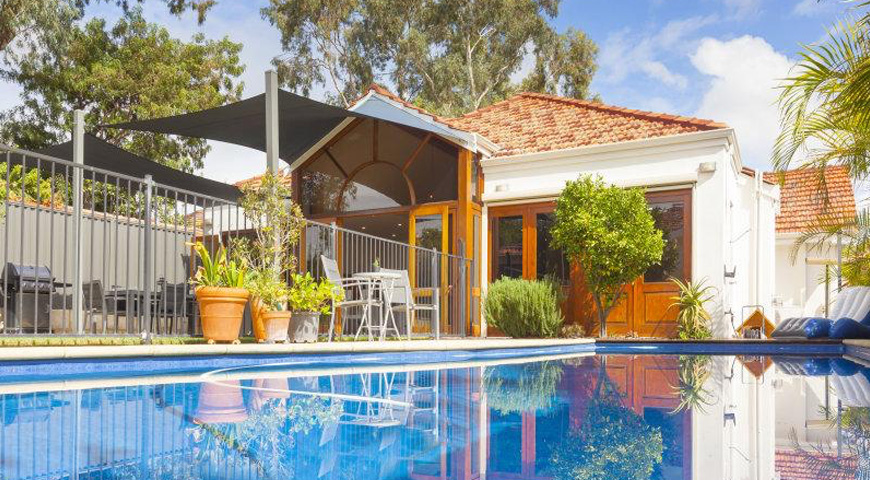 VIDEO PACKAGES
Please click on the arrow to view.
AERIAL PHOTOGRAPHY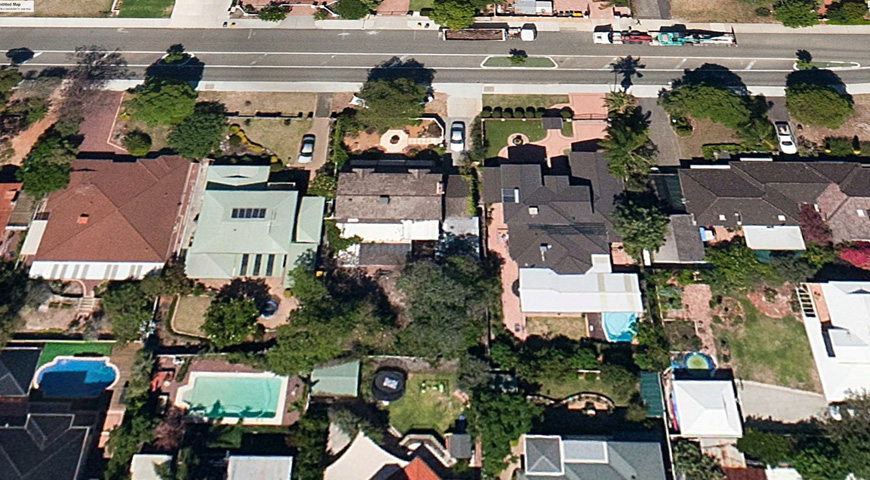 FLOOR PLAN