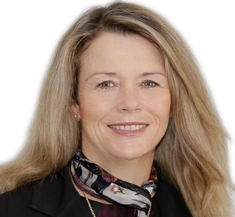 Michelle Hawkins
Director, Real Estate Agent
Michelle has always had a passion for real estate after being born into an inspiring, strong and loving family. Michelle has been married to Jeff for 32 years and has two successful adult children.
Her father's family always were on the land fighting the seasons whilst her mother's family were prominent builders and developers, owning and building shopping centres here in Perth and landmark homes along the water's edge.
Michelle has always taken pride in everything she does and has a reputation for being honest and hardworking with exceptional sales skills and property management knowledge and customer service. During her sixteen year career in real estate she has been involved with the marketing and selling of homes and retirement villages, and assisted with planning and on sell of multiple developments. Michelle has also been the part owner and licensee of two previous real estate companies and is now the full owner and licensee of Michelle Hawkins Real Estate.
Experienced staff from previous offices have followed Michelle to make this office team the best she has ever worked with. In 2016 Jeff Hawkins joined the team. Jeff's role is diverse, from erecting signs, to general property maintenance. His affordable handyman skills are a benefit to all owners on the rent roll and many owners now ask Jeff to do work on their personal homes.
Since the commencement of the business in late 2015 our property management rent roll has doubled through customer satisfaction and word of mouth with the hard work of this great property management team handpicked by Michelle to assist investors in this very difficult market with sound mature stable advice. Our team of Sue, Janelle, Olga, Haomin, Jeff and Michelle will provide you with confidence, knowledge and management satisfaction. We look after your home and assets as though they were ours. Our affordable maintenance contractors and management fees and expertise are a recipe for success for all.
Michelle's aim for Michelle Hawkins Real Estate is to continue to be a boutique real estate office focusing on old fashioned service with client satisfaction through hard work.
Phone: 08 6424 8201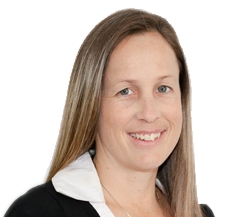 Janelle Schoonens
Trust Account Manager
I am pleased to welcome back Janelle Schoonens to my experienced team of employees. Janelle left to commence a family a few years ago and has now returned part time to handle all aspects of trust accounting for Michelle Hawkins Real Estate. Her attributes include many years experience in property management and real estate office administration. Janelle is a very happy, helpful person and she confidently performs her role independently to a very high standard. Her knowledge and experience ensures complete client satisfaction.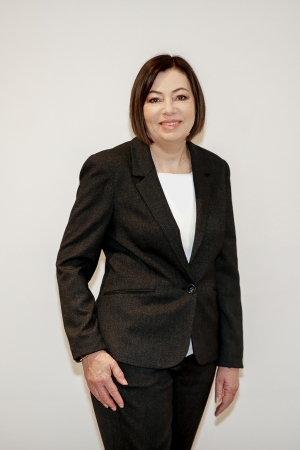 Jennifer Fraser
Director/Property Manager
Jennifer is our newest team member and she brings with her 30 years of experience in finance. Jennifer understands both sides of property management, owning and managing her 4 properties, making her a compassionate expert in every facet of the daily business. Jennifer's passion for real estate is supported by her husband of 30 years and her 2 daughters.
Phone: 08 6424 8201